Me, the Person
KEVIN BLEYER is a television writer, book writer, speechwriter, ghostwriter, playwriter, constitution rewriter, and wrong-righter.
A veteran of late night, for most of the last decade Bleyer was a writer for The Daily Show with Jon Stewart. He spent most of the previous decade as a writer and producer for Politically Incorrect with Bill Maher and Dennis Miller. In episodic television, he was a staff writer for FOX's Sleepy Hollow and Bravo's Significant Others, and created and executive produced pilots for Comedy Central and Showtime.
Bleyer is the bestselling author of Me the People: One Man's Selfless Quest to Rewrite the Constitution of the United States of America, the co-author of the #1 New York Times bestseller Earth (The Book), and the co-author, with Gov. Bill Richardson, of How to Sweet-Talk a Shark.
As a speechwriter, Bleyer contributed to many of the (funnier) speeches of President Barack Obama. He has written for NASA astronauts, sitting senators, foreign diplomats, US Ambassadors, and even served for a time as the Deputy Chief Speechwriter for the Mayor of New York City.
He was a writer and producer for NBC News' Today Show and MSNBC's Ronan Farrow Daily, and he wrote and produced a pilot for CNN starring Kal Penn. His weekly column in The Daily Beast appeared between 2013-2016, and he wrote a recurring column for Foreign Policy during the 2014 FIFA World Cup.
He is the co-founder of Pilot Media Initiatives, which helps launch political satire television shows in democratically-challenged countries.
In 2008, Bleyer became a member of the Council on Foreign Relations and a Truman National Security Fellow. In 2014, he was a Fellow at the University of Chicago Institute of Politics.
He has received four Emmy Awards, a Peabody Award, a Writers Guild of America Award, and was an Audie Award finalist for narrating the audiobook of Me the People.
Writer crosses the Delaware.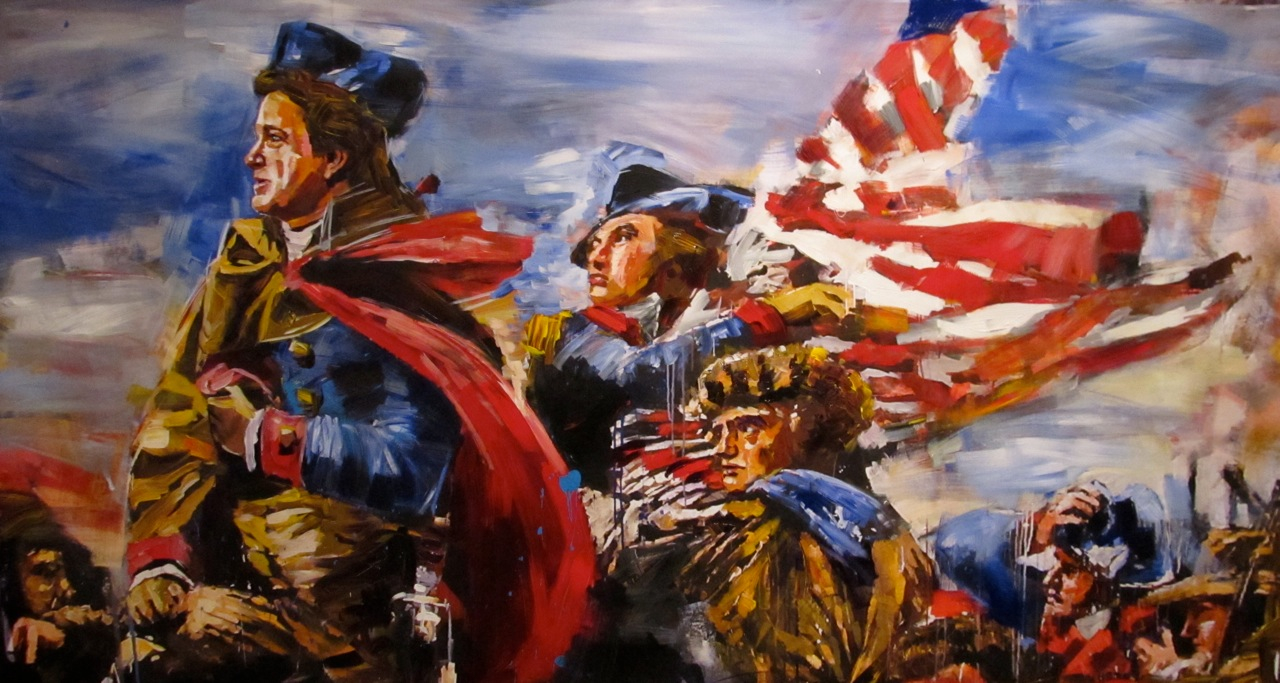 Writer enters the Hermit Kingdom.
Writer goes to Washington.
Writer gets kicked out of Washington.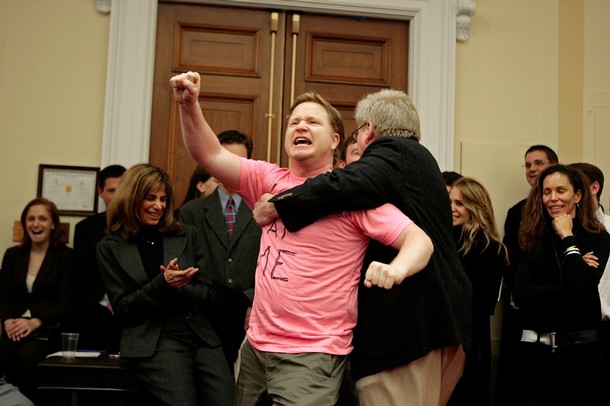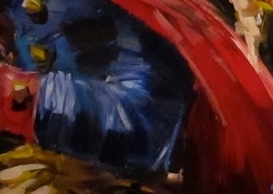 Writer flees to Kyrgyzstan and Macedonia.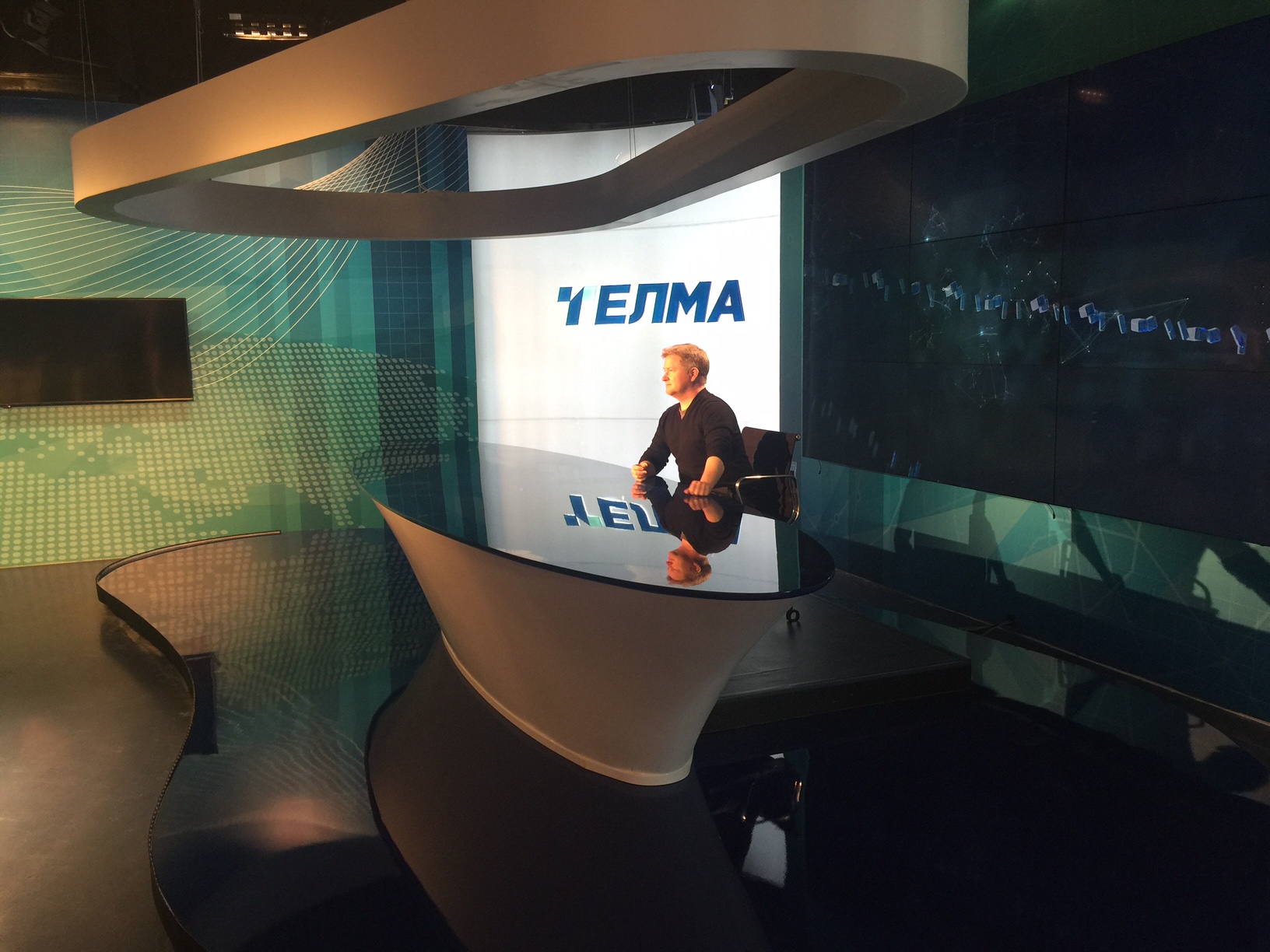 I don't get it.
Who the hell is this guy?
Tell me more.
Book Writer
Kevin is a bestselling nonfiction author and Audie Award finalist audiobook narrator.
But enough about me. What about you? What do you think about me? Let us know, won't you? We at Bleyer Worldwide appreciate your feedback.
Kevin Bleyer
Executive Senior Vice President
Bleyer Worldwide
Kevin Bleyer
Ombudsman
Bleyer Worldwide
Kevin Bleyer
Brinkman
Bleyer Worldwide